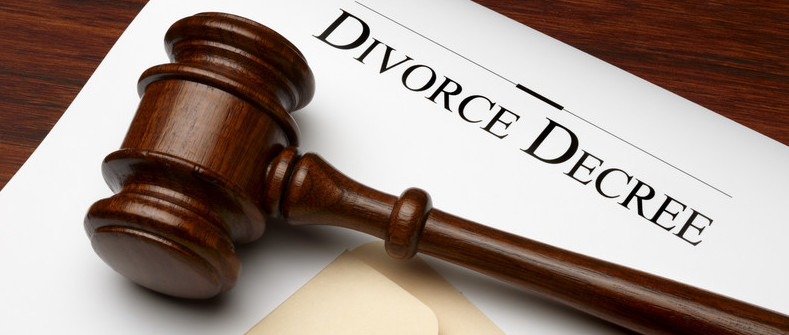 Family
Without understanding the dynamics of family law, marital disputes can be emotionally draining and contentious which bar any reasonable prospect of settlement leaving spouses and children to suffer in the long term and with more scars.
But an honest approach to the issues involved vis-à-vis the relevant legislation drives the spouses to come to the bargaining table with an informed discussion and the will to resolve their contending positions.
Whether one wants to restrain a spouse from coming home because of fear or threat of harm, dissolve a marriage because of an adulterous or cruel spouse, ask financial assistance from a former spouse, make exclusive decisions for the children, restrict a former spouse from visits which are not to the best interest of the children, request an equal division of marital properties and pension benefits, secure an inheritance before getting married, or assess if a foreign-divorced boyfriend or girlfriend can marry in Canada, we can act for you.
We represent clients in the following:
Divorce
Annulment
Child Custody
Child support
Spousal Support
Access or Visitation
Division of Property
Separation Agreement
Prenuptial Agreement
Legal Opinion on Foreign Divorce