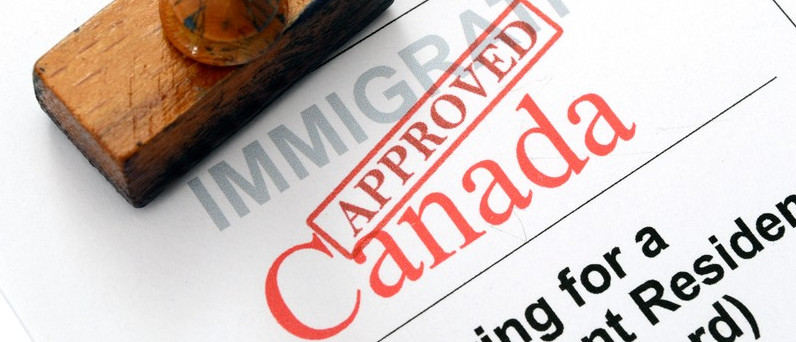 Immigration
Sometimes misunderstood as an easy-to-do process, immigration is a labyrinth to most and when applications are haphazardly or not properly done they give rise to inadmissibility and refusal which bar prospective immigrants from entering and staying in Canada.
While the use of a representative is not mandatory in the processing of immigration applications, non-representation or under-representation may impact the entry of temporary foreign workers or residents , refugees, or the hope of reunification of families separated by time and distance.
But with knowledge and experience, there are acceptable avenues of overcoming barriers to immigration which are recognized in the law and its regulations including the necessity of making an appeal or asking for a federal review of a refusal of a visa or immigration officer or raising humanitarian and compassionate reasons in circumstances necessary. Every immigration file is unique by itself and there may still be a silver lining.
Whether one provided an information by mistake, withheld important facts due to cultural sensitivity or wrong assumption, fled a homophobic society, became inadmissible because of an inadmissible family member or marrying a person with a criminal past, came to Canada as a student or visitor but wanted to stay permanently, resided outside Canada beyond the required period while not a Canadian citizen, married a spouse who was not genuine with his marriage vow, or wanted a surety, we can guide you through the process.
We assist clients in the following:
Admissibility Hearing
Detention Review
Appeal
Federal Review
Live-in Caregiver
Spousal and Family Sponsorship
Federal Skilled Worker
Federal Trade Worker
Visitor
Student
Temporary Resident Permit
Canadian Experience Class